Athlete Development - Running Specific - Speed, Agility, Running Technique and Fitness - Term 1 - 2017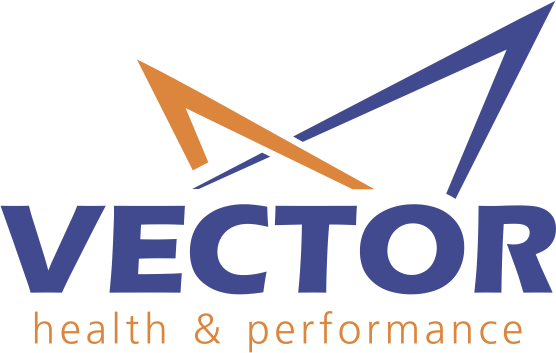 Training Dates
From 22-Jan-2018 to 30-Mar-2018
Training Days & Times
Once a time slot is full you will be asked to make another choice.

Time
Mon
4:30 - 5:30 pm

Speed - Agility - Fitness Session

Victoria Park - Huish Drive - Rockhampton
DISCLAIMER:
This is a running specific program. We aim to increase your knowledge of technique and how this applies to going faster. We expect your commitment and your dedication to success. You will get homework to do as part of the program. Not much, but a little bit regularly! We look forward to helping you run faster!
---
Agreement
---
Payment Method
There are no refunds for any enrolments into Vector Health related programs. When you sign/tick confirmation for this enrolment you are acknowledging that you know this as a fact and have accepted it as a condition.
$
150.00
1 Session per week focused on technique, speed, agility and fitness specific to sport
PayPal (Credit Card or PayPal Account)
Credit Card (Ezidebit)
Please mail this form with a payment attached to: "Vector Health, 102 William Street , Rockhampton QLD 4700"