Athlete Off-Season Program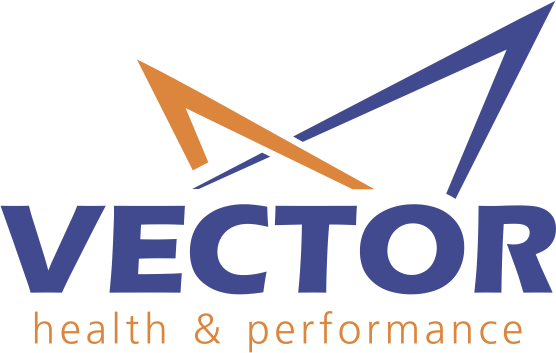 Dates
From 01-Oct-2018 to 31-Dec-2018
DISCLAIMER:
I hereby agree to assume all risks and responsibilities surrounding my (or my child's) participation in the program under the instruction of Vector Health coaches. I understand that similar to all sporting activities, there is a risk of damage to personal property, injury or death which may result from causes beyond the control of, and without fault or negligence of Vector Health, its officers, agents, or employees, during the period of my (or my child's) participation. I understand completely the above agreement and agree to be bound thereby. By registering on our site you agree that we may send you email related to our facilities and programs. We will not provide your details to any other company.
---
Agreement
Please mail this form with a payment attached to: "Vector Health, 102 William Street , Rockhampton QLD 4700"
01. PREQUALIFICATION. 01. New Customer
Pre qualification of new customer. Critical questions - to determine what goals are, what programs will suit.
What is your main health and fitness goal?
Are you currently participating in any health or fitness programs?
Yes
No

Why are your goals important to you?
What is driving their participation in health and fitness? What is the reason for their goal?
General Notes
General Notes - that are outside of the main questions.

Vector Health offers individual and group health, fitness and performance programs that range in costs. What would you like to invest per week to achieve your goals?
This question is about directing the customer to the services that we have on board at Vector Health.
For example if the customer wants to spend $30 per week then they may well be suited to group class plus gym membership.
03. ASSESSMENT. 05. Strength and Conditioning Initial Consultation
Initial consultation - first 10minutes of the consultation to determine goals and training needs of an athlete
Tell me a bit about your goals and dreams in your sport?
One of the most important questions to help a person decide what commitment they need to make to themselves.
Why are your goals important to you?
On a scale of 1 to 10, how committed do you think you right now to achieving these goals?
Have you ever tried to achieve your goals before and not been successful? (If yes, why do you think this might have been?)
Can you tell me a little about your nutritional habits? (Food and drink choices, meals per day etc)
This is really important as more than 70% of the success of most programs.
What are your energy levels like during the day?
Have you had any major injuries or illnesses that we need to know about before you start training? (Must complete APSS screening prior to training as well)
Are you taking any medication or supplements at this point in time? What are they?